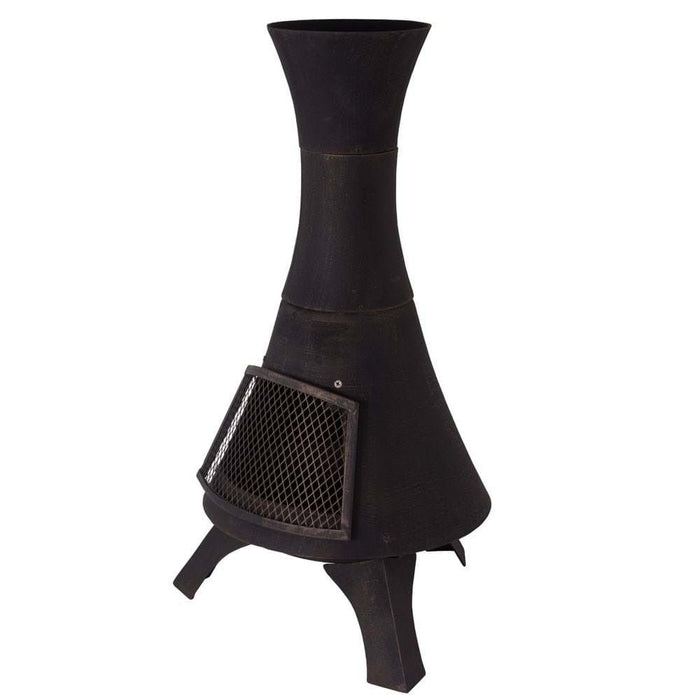 Pompei Cast Iron Chiminea
Features:
- Constructed from durable cast iron with antique finish, it distributes heat effectively.
- Removable mesh door offers protection from embers and sparks
- Wood grate and fire tool included.
- Burns all solid fuels
Dimensions: 54cm L x 54cm W x 112cm H
Warranty:
12 Months
Delivery Time:
All orders are usually dispatched within 24 hours of receipt of payment
SKU:
OH008
The medium sized Pompeii Cast Iron Chiminea
Furnace Cast Iron Chimenea is constructed from durable cast iron and effectively distributes heat for everyone in the backyard to enjoy its warmth.