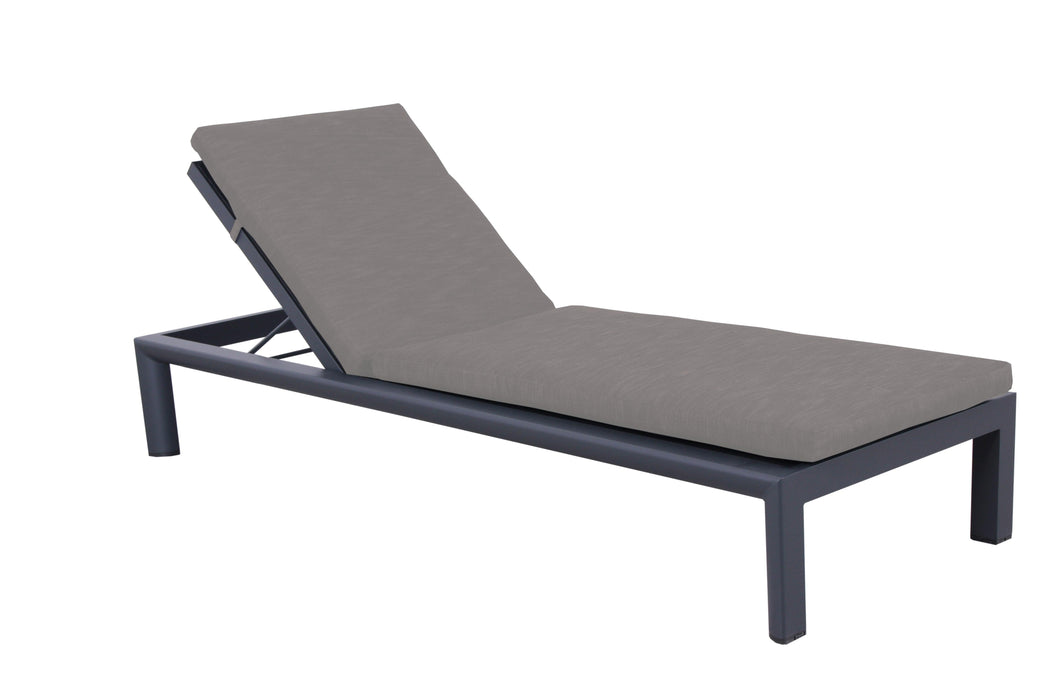 Features:
- Strong and sturdy
- Fits into every outdoor space
- Strong aluminium frames
- Taupe coloured cushions
- Easy assembly
- Easy in maintenance
- Weather resistant
- Soft cushion to pamper the body
- Comfortable cushions
Measurements:
193cms L x 64cm W x 25cm H
A sun lounger is definitely a great addition to pool side to create impeccable oasis look. The urge to enjoy the luxurious ambience is now super easy through selecting right furniture and Fiji Sun lounge is that one furniture for an extremely gorgeous look. Gift your pool side quite a romantic and comfortable look with this beautifully crafted lounge.